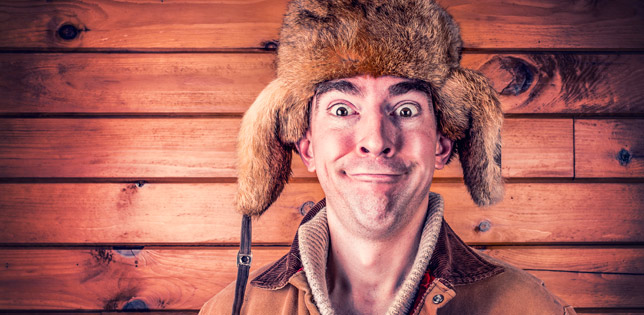 DW and I felt terrible that we gave you the most meaningless episode of HopeNet Radio last week. So to make it up to you, we've got the most meaningful episode for you this week. Jason, Terra Kay, and Kristen are back to make sure you only get the very best from Solomon's book of Ecclesiastes.
Podcast: Download
Subscribe & Support the Podcast
Never miss an episode. Subscribe to the podcast for free on iTunes, Stitcher and Tune In Radio! If you like the podcast, support it.
[Tweet "The pot of criticism is huge, full and boiling over. @wagerdaw #HNRTB"]
What we discuss on the show
"He who loves money will not be satisfied with money, nor he who loves wealth with his income; this also is vanity." Ecclesiastes 5:10
[Tweet "I wish I realized that I didn't have to learn everything the hard way. @kristenjanelife #HNRTB"]
"It is better to go to the house of mourning than to go to the house of feasting, for this is the end of all mankind, and the living will lay it to heart. Sorrow is better than laughter, for by sadness of face the heart is made glad." -Ecclesiastes 7:2-3
"That's the whole story. Here now is my final conclusion: Fear God and obey his commands, for this is everyone's duty. God will judge us for everything we do, including every secret thing, whether good or bad." Ecclesiastes 12:13-14