"THE SHOW WHERE CONVERSATIONS SAVE LIVES"
If it matters to you, it matters to us. Jeff & DW talk about topics important for this next generation of young people. Each week, there's a fresh new episode. We have guests with real stories about life struggles.

Hosts:
Jeff Strommen // Director of HopeNet 360
Dave Wager // President of Nicolet Bible Institute
LISTEN [Past Shows | Subscribe]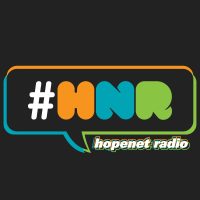 Audio Player
What we talk about
Faith Perspectives, Family Issues, Good Choices, Sexuality, Grief/Loss, Bullying & Violence, Education, Personal Stories & Testimonies, Current Events & News, Listener Questions & Comments.