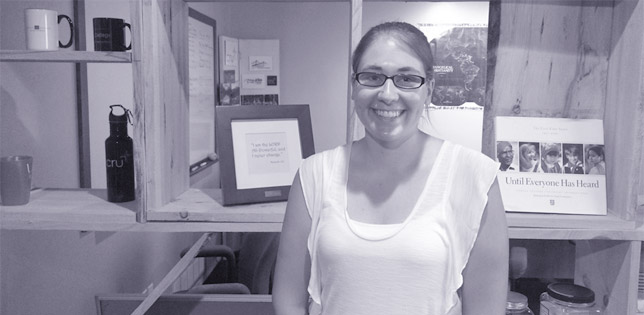 Who's on this episode?
Jeff Strommen @jstrommen | Dave Wager @wagerdaw
---
Podcast: Download
This week, Jeff and Dave invite Amanda to share her story with us about how she found hope. As she searched for relationships and fun in college, she found profound emptiness. Partying. Lust. It all left her confused.
Subscribe & Support the Podcast
Never miss an episode. Subscribe to the podcast for free on iTunes, Google Play, Stitcher and Tune In Radio! Make sure to leave a ★★★★★ review and consider supporting the show.
Show Notes
Hope is an anchor for our soul. See Hebrews 6.