Whether life has been fantabulous for you lately or not, most of us would agree that a good friend helps make things a little more so. Jeff, DW and Jason are back to share some insights about making great friends. Joining them this week is Maria Hameister from Cru.
Podcast: Download
Subscribe & Support the Podcast
Never miss an episode. Subscribe to the podcast for free on iTunes, Stitcher and Tune In Radio! If you like the podcast, support it.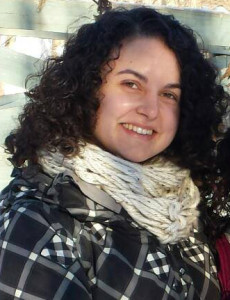 [toggle title_open="Maria Hameister" title_closed="Maria Hameister" hide="yes" border="yes" style="default" excerpt_length="0″ read_more_text="Continue…" read_less_text="Read Less" include_excerpt_html="no"]Intern at Cru
Maria is on staff with Cru here in Northeast Wisconsin. She is involved in helping young adults find hope and build genuine relationships at various college and high school campuses. Maria joined Cru after graduating from St. Norbert College in 2013 and spends time mentoring young women and coordinating events with Cru.
Maria has also been featured on Moments of Hope with executive director, Jeff Strommen. [/toggle]
On the Show
[contact-form to='hope@hopenet360.com' subject='Re: Who would you be friends with?'][contact-field label='If you could be friends with Taylor Swift%26#x002c; Donald Trump or Flo from the insurance commercials%26#x002c; who would you pick and why?' type='textarea' required='1'/][/contact-form]
Fifteen Reasons we all Need Friends
[Tweet "To have good friends, we must be a good friend. #HNRTB"]
[Tweet "Show me your friends and I'll show you your future. #HNRTB"]