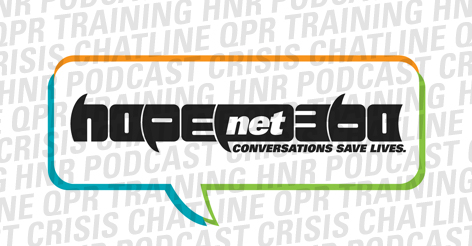 Subscribe & Support the Podcast!
Show Notes
Why is it that you never see your favorite superheroes checking in to the doctor's office? Is it that we portray the image that in order to be a "hero" to someone that you have to be almost invincible to pain or suffering?
Depression and other mental health struggles do not discriminate. An important part of any kind of human service or ministry is to be mentally and spiritually well. Too often, in our flesh, we try to mask the perceived weaknesses associated with depression, anxiety, and emotional suffering that it eventually leads to burnout or a host of other problems.
This week, we're saying, "NO MORE!"
It is time to step out of that darkness and open the doors for conversations to save our leaders, healers, and ministers. But how do we do it? Where do we start? Is this even possible in a world that tends to shy away from embracing vulnerability?