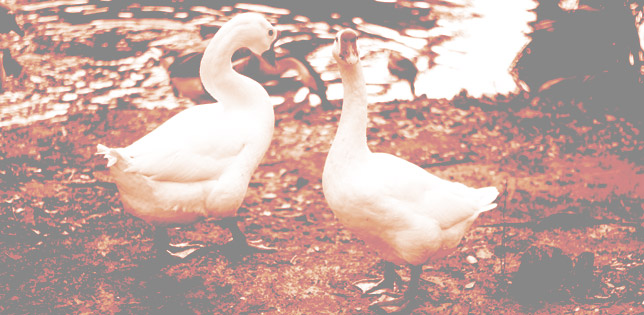 Who's on this episode?
Jeff Strommen @jstrommen | Dave Wager @wagerdaw | Jason Kemper @kempster220 | Terra Kay @terrakfree
---
Have you ever found yourself in a moment in your life where you felt overwhelmed by life? Jeff and Dave welcome Jason and our long-lost friend, Terra Kay, to talk about how to navigate life when it all seems like one quacked-up wild goose chase.
Podcast: Download
Subscribe & Support the Podcast
Never miss an episode. Subscribe to the podcast for free on iTunes, Stitcher and Tune In Radio! Make sure to leave a ★★★★★ review and consider supporting the show.
Show Notes
Upcoming event info: Join Terra Kay at Sisterhood Hope Conference on April 16!
Slavery Still Exists. Here. Now. In Your City. Featuring Harmony Dust-Grillo, a social activist for women trapped in the sex industry. Learn what you can do to make a difference. Register online
Join Dave Wager and men from all walks of life at Silver Birch Ranch's Men's Retreat this May!