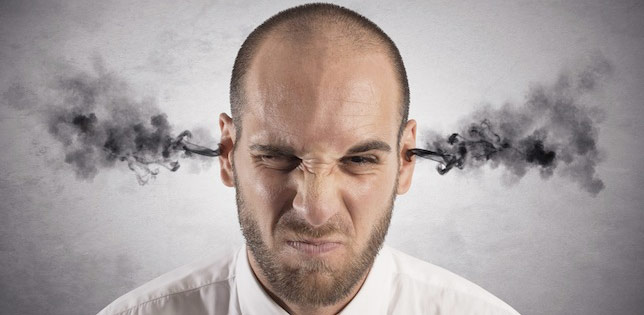 Before you go flying off the handle this 4th of July, you've gotta listen to this conversation about temperance. Jeff, DW and Jason are back with a great conversation about living self-controlled lives. Maddy and Raven join in this week to share some of their own experiences as young women trying to live this out.
Podcast: Download
Subscribe & Support the Podcast
Never miss an episode. Subscribe to the podcast for free on iTunes, Stitcher and Tune In Radio! Make sure to leave a ★★★★★ review and consider a small gift.
The Notes
[Tweet "Self-control is the ability to master your innermost desires & emotions in a way that honors God and others. #HNRTB"]
Read the story of Cain and Abel in Genesis 4
No story about self-control could be complete without mentioning Dwayne "The Rock" Johnson in it, especially if he's the dude who hit your car early in the morning. Thankfully, this story has a good ending and Audie was a good sport about it. Read it.
Quote: "It is only through facing our fears of exposing our underlying emotions that will ultimately give us peace of mind. When we stop wrestling with our emotional baggage in our minds, we stop wrestling with ourselves and others." (source)
Have a thought? Share it on the TweetBack or in the comments below!