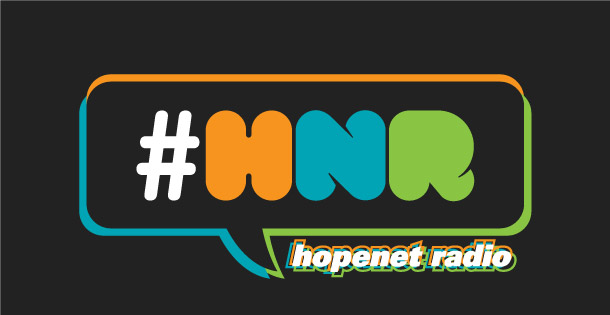 HopeNet Radio debut show! Everybody has a story. We've all gone through struggles and some of us have been to hell and back when it comes to life situations. We're not glorifying those events or maybe how we've handled it poorly tonight, but rather laying the foundation to what is going to be able to sustain you through any difficulty, failure, or seemingly impossible situation in life.
Subscribe & Support the Podcast!
Show Notes
Was there ever a time in your life where you lost hope? What happened? How did you find hope again?
Is hope essential to a person's life? Why or why not?
Where do people find hope today? What gives you meaning to wake up every day?
Question, Persuade, Refer (QPR) Training