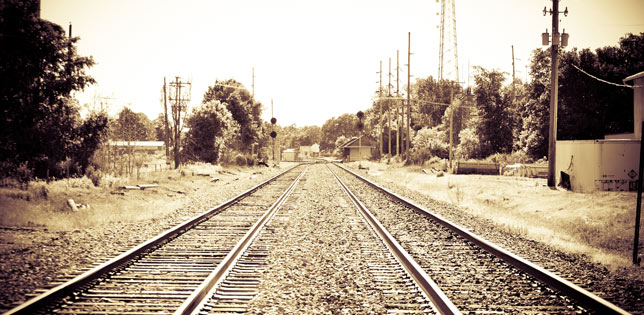 Doctor says mother's prayer restarted dead boy's heart
Jeff and DW head back to the salt mine this week, wrapping up the Love Is series with Jason and Mike. If we say that we love someone, but have little faith that things can change for the better, do we really love? This challenging question is so important and complex, especially after being hurt over and over by someone you love.
Podcast: Download
SERIES EPISODES: Love is Patient | Love Is Kind | Love Is Honest | Love Is Hopeful
Subscribe & Support the Podcast
Never miss an episode. Subscribe to the podcast for free on iTunes, Stitcher and Tune In Radio! If you like the podcast, support it.
[Tweet "Love never gives up, never loses faith, is always hopeful, and endures through every circumstance."]
Show Notes
Miss part of the Love Is Series? Catch up on previous episodes here.
[Tweet "Love is like a delicious homemade, tasty scone. #HNRTB"]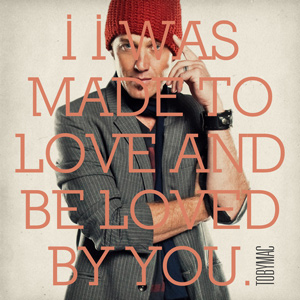 Okay, well maybe that's not the best way to describe love, but I do love a tasty scone in the morning. The point is that there are so many wild and crazy ideas of what love is. When you ask someone to define it, usually there's a pause to think a little. How would you define "love" to someone? How do you know when you feel loved? Can you fall into love (and out of it)? Why do we do such crazy things for love today? And when we are pained by someone else, can we ever love them again?
Mentioned on the Show
Doctor says mother's prayer restarted dead boy's heart
LGBT group cancels protest because church is 'too nice'
Remember, disagreement doesn't mean that someone doesn't love you. We can disagree with someone and still love them. How silly is it if you chose not to love someone who didn't like pizza and you did? That's crazy, right? Yet we see examples of this happening every day in our society that we can no longer disagree without being ridiculed or called out publicly. If we're going to truly see love overcome in our world today, then we have to know how to agree to disagree about something and still love the person with whom we disagree. In fact, that is the essence of forgiveness. When we love others, we are willing to go the distance, knowing that reality isn't reflective of the greatness that is to come when we are driven by hope.