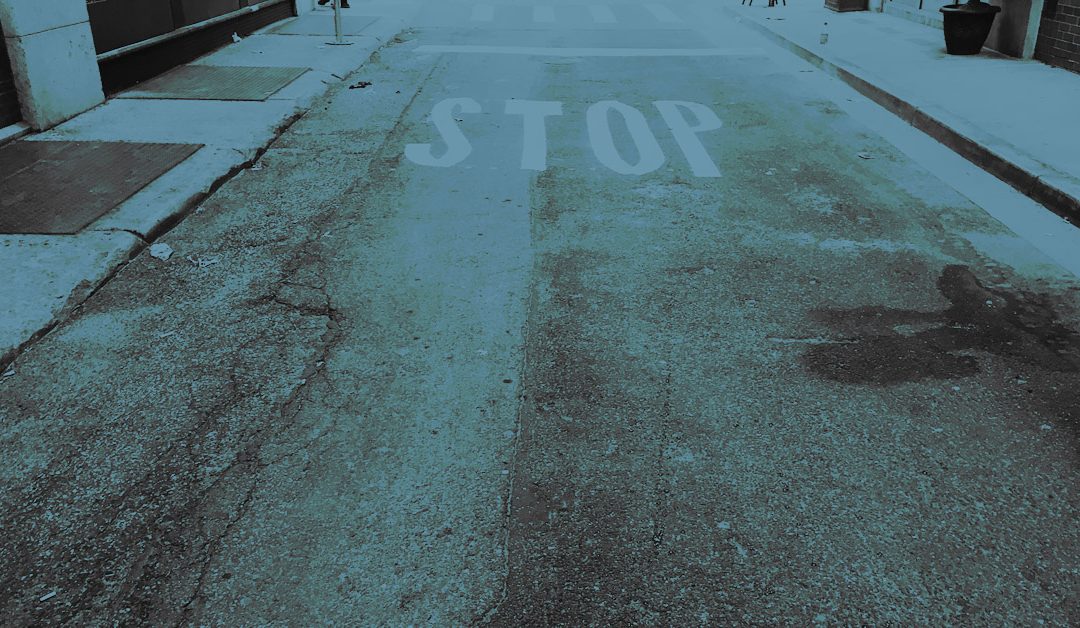 Subscribe & Support the Podcast!
Show Notes
This week, we've centered our discussion around an article on 8 qualities the most resilient people share.
As business leaders and entrepreneurs (parents, teens, young adults), you know that success requires the resilience to keep moving ahead even when confronted with obstacles and roadblocks. You have a willingness to swim upstream and not give up simply because the tide is against you. Resilient people are successful because they possess these eight qualities…
Jeff and Dave share their thoughts on the 8 things and look at how Scripture confirms these principles. Did you know that Jonah had to learn how to be resilient in the face of failure?
3 Takeaways from Jonah's trip to Nineveh
1. Jonah wasn't thinking clearly, or he would've done things differently.
Because of Jonah's story, we can see how important it is to see things from God's perspective, especially when we are faced with an important decision. Jonah learned this the hard way.
2. Jonah would've rather died than listen to God.
There's much to be said about the point where Jonah thought his way out was to be tossed overboard in the storm. He simply gave up hope that his situation was redeemable after failing God.
3. God wouldn't let Jonah die.
This example just goes to show that God is never too far away or a situation too far removed from Him that He cannot intervene. The same is true for your life. Your situation is not too worse off that God cannot rescue you. If you feel this way, chat with one of our Groundwire coaches!