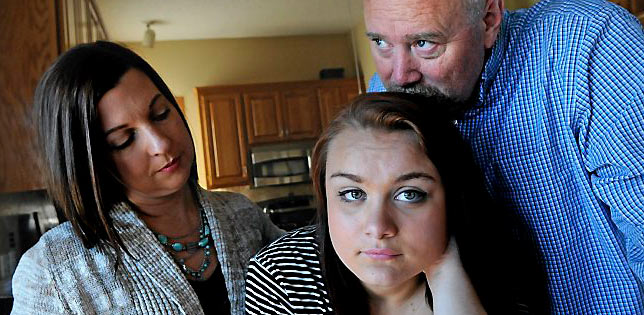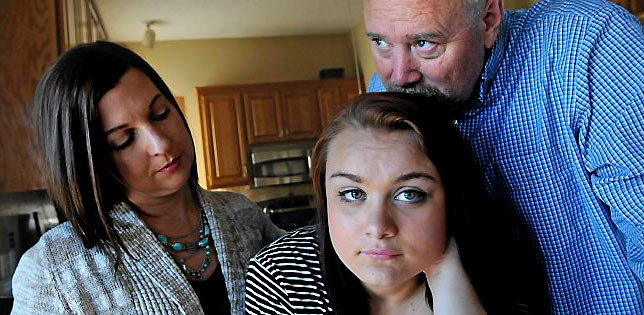 A 2012 study found that sexting has become a mainstream practice among some youths. The survey of nearly 1,000 public high school students of diverse backgrounds in Texas found that 28 percent acknowledged sending a naked picture of themselves through text or email, and 31 percent asked someone for a "sext."
Adolescents who engaged in sexting behaviors, the researchers noted, were more likely to have begun dating and to have had sex than those who did not sext. For girls, sexting was also associated with risky sexual behaviors.
Read more at TwinCities.com.