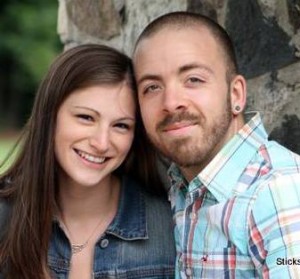 "What is God's vision for my life?"
Sixty seconds in one minute. Sixty minutes in one hour. Twenty-four hours in one day. 365 days in one year. One life to live. Have you ever thought about what your vision is for your life? Most of us would think about careers, starting family, what kind of car we'd want to drive, etc. But have you thought beyond the stuff and asked what my purpose is in life? When you do, the next question is always the hardest – how am I going to get there? Better yet, what's the vision?
Podcast: Download
It's easy to get caught up in what's happening right now that we lose sight of the future. Or we never even consider where we're going in life. Have you ever felt stuck in life with no direction or purpose? This show is for you!
I have made many mistakes along the way. Every one of us makes choices that we find leave us hurt and lost. Tonight, on HopeNet Radio, Jeff and DW sit down with Jake Spielbauer of Ignite Youth Ministries to talk about discovering God's vision for your life.
Links:
Ignite Youth Ministries (Facebook | Twitter)
Subscribe & Support the Podcast
Never miss an episode. Subscribe to the podcast for free on iTunes, Stitcher and Tune In Radio! If you like the podcast, support it.